Tutorials
These tutorials and "how-to" videos can help you get the most out of our edtech ratings and Lesson Plans. Note: The videos reference Graphite, the former name of this website. Other than the name, all the information contained in the videos is accurate.
What Is Graphite?
Common Sense Education helps educators find the best edtech tools, learn best practices for teaching with tech, and equip students with the skills they need to use technology safely and responsibly. This video refers to Graphite, the former title of the ratings and reviews on Common Sense Education.
View More
View Less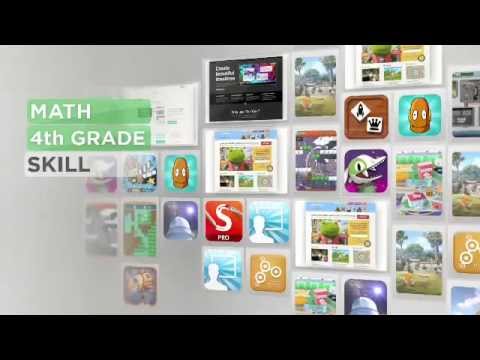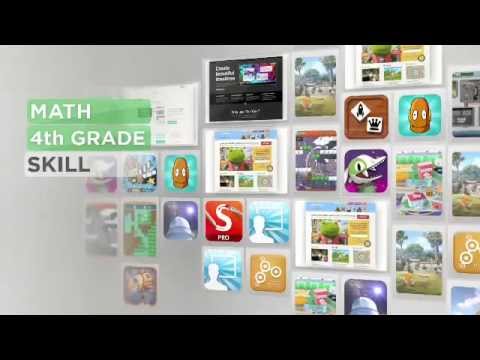 Teachers, Meet Graphite
See why teachers are excited to have one place where they can go to get ratings and reviews of edtech tools, and tips on integrating educational technology into teaching.
 
View More
View Less
How to Create Tech-Rich Lesson Plans
A lesson flow is a tech-rich lesson plan that helps teachers use edtech tools to achieve their learning goals. You can browse lesson plans by grade level and subject area, or create your own. 
View More
View Less